Certified Residential Locksmiths in Luling, LA
For those moments where you find yourself locked out of your home or have a broken lock situation, look no further than Trulox for assistance. We understand that these times are often incredibly stressful so our approach is one that minimizes disruption while still providing top-quality service promptly and reliably. No task is too daunting for us - thanks to our years of expertise in this field.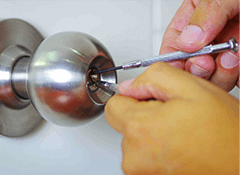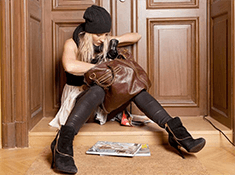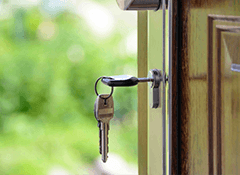 House Lockout Services – Looking to get back into your home after locking yourself out with the keys still inside? Don't worry, our fast and reliable house lockout services have you covered. We can unlock any door without damaging your property, and our excellent reputation is built on our speedy response, quality work and competitive rates.
Lock Rekeying Services – To ensure only you have entry to your new home or if you've lost your keys, our team can assist in rekeying the locks. For added convenience, we can consolidate all of the locks into one key too - perfect for simplifying access.
Lock Repair & Replacement – With daily use comes natural damage to your door's locking system. To ensure top security, our residential lock specialists are here to provide assistance in repairing any worn out parts as well as installing new modern and traditional types of locks plus the newest high tech solutions available on the market today. We also replace door handles if needed!
Full Range of Safe Services – Our experts have years of experience dealing with all types of safes from different manufacturers so they can ensure that any repair, installation or combination change jobs are done correctly according to the manufacturer's specifications.
Our residential locksmith security solutions are comprehensive and cover all types of homes and apartments, so don't hesitate to contact us today for a free quote!
Wednesday, February 08, 2023