Professional Residential Locksmiths in Metairie, LA
Home security is paramount which is why Trulox offers an extensive array of residential locksmith services including re-keying, lockouts and repairs - all supported by rapid service times designed to keep your family safe. No matter the difficulty, our proficient technicians will get you back inside in record time due to their many years combined experience.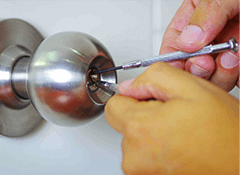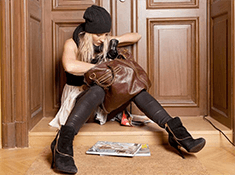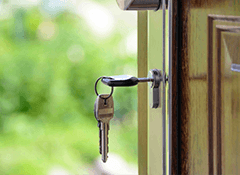 House Lockout Services – Don't despair when you're locked out of your home with the keys inside - we provide quick, efficient and reliable house lockout services. Unlocking any door type without causing any damage to your property, we've gained a great reputation thanks to our rapid response time, top-notch workmanship and competitive prices.
Lock Rekeying Services – Don't let yourself get stuck in an awkward situation due to misplaced keys - take control by having us rekey all of the locks on your new home. We can also simplify matters further by creating one unified key which will open all of those locks.
Lock Repair & Replacement – Frequent use can cause locks to wear out over time. Our residential locksmiths are here to help repair any damage and install new, modern or traditional locks, as well as replace door handles. High security innovative locks can also be installed for extra peace of mind.
Full Range of Safe Services – Are you having trouble with the security of your safe? Don't worry, we offer repair, installation and combination change services to make sure your safe is secure. Our experienced professionals will make sure that your safe is in perfect working condition so that you can rest assured knowing your possessions are safe.
Our team of experienced professionals are here to provide you with the best quality service, allowing you to keep your home or apartment safe and secure. Contact us now for a free quote!
Wednesday, February 08, 2023