Quality Residential Locksmith Services in Slidell, LA
If you're ever stuck outside without any way into your home again, let Trulox give you a hand. We offer an extensive variety of residential locksmith services like rekeying and fixing lockouts as well as repairs. Additionally, our qualified technicians will make sure to gain entry for you rapidly despite how complex the issue might be. Having built up years worth of experience over time means there isn't anything too big or small for us to tackle successfully.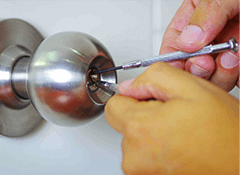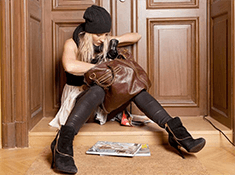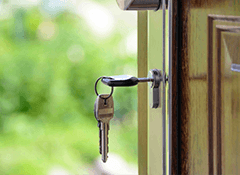 House Lockout Services – Have you ever experienced the frustration of being locked out of your own home? We understand how inconvenient and embarrassing it can be. Luckily, our house lockout services provide fast and efficient solutions to help get you back in your home quickly.
Lock Rekeying Services – Avoid any security risks when relocating or misplacing any set of keys and opt for getting them professionally rekeyed. As an added bonus, we also offer services which join together all lock systems on one easy-to-use master key - no more struggling with several different ones!
Lock Repair & Replacement – Worn-out locks can be a major security concern. Fortunately, our residential locksmiths can help repair the damage and even upgrade your locks to modern and traditional models, as well as high security alternatives for added protection.
Full Range of Safe Services – The security of your safe can diminish over time due to regular usage, but our reliable and proven services are here to help. We provide comprehensive safe opening, repair and combination changes.
With our comprehensive residential locksmith security solutions, you can rest assured that your home or apartment is in safe hands. Get in touch to get a no-obligation quote now!
Wednesday, February 08, 2023